3307 E. Thunderbird Rd. Phoenix, AZ 85032
Take Advantage of A‑Advantage
Tax preparation starting at $200. Same Day Service.
Help Protect What Matters Most
Protecting you and your business since 1989 with our professional tax and financial services, A‑Advantage Tax Preparation & Services understands that a successful financial future starts with a knowledgeable accountant. From ensuring your taxes submitted correctly every year to helping you grow your business with our financial planning services, trust our dedicated and efficient team to help you ensure a better future for you and your business. Proudly serving Phoenix, AZ and surrounding areas, book your appointment with us today to get started!
Owned and operated by J. Daniel Smith, A‑Advantage Tax Preparation & Services is your trusted solution for all your tax-based financial consultants. Graduating with a degree from Northern Arizona University and involved in the financial services industry since 1981, Mr. Smiths is a FINRA Registered Investment Advisor and has a license in property-casualty insurance and experience in various insurance products.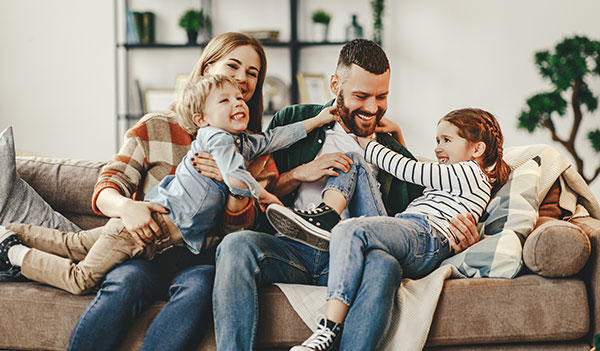 Tax Tips
Providing you with expert tax knowledge to better prepare your for tax season, read about some hot tips from A‑Advantage Tax & Financial Services Inc.
Tax Services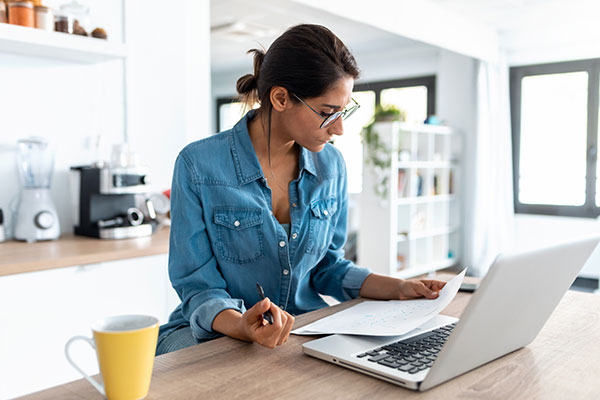 Ensuring that your taxes are in order is the first step in ensuring a successful financial future for you and your business. Whether your business has suffered from years of financial and tax consequences or you simply need to file your taxes, trust the tax professionals at A‑Advantage Tax Preparation & Services to provide you with reliable and knowledgeable services. Helping Phoenix, AZ with their taxes since 1989, book your consultation with us today to get started!
Tax Preparation
Calculating W-4's
Helping make complex business decisions
Cash flow management
Capital Budgeting
Personal/Business Financial Reviews
"The best tax experience I've ever had, has everything you could ask for involving taxes. Super nice people. Highly recommended!"
- Mike R.
Payments
Ready to make a payment? Click the link below to go to our payment portal.